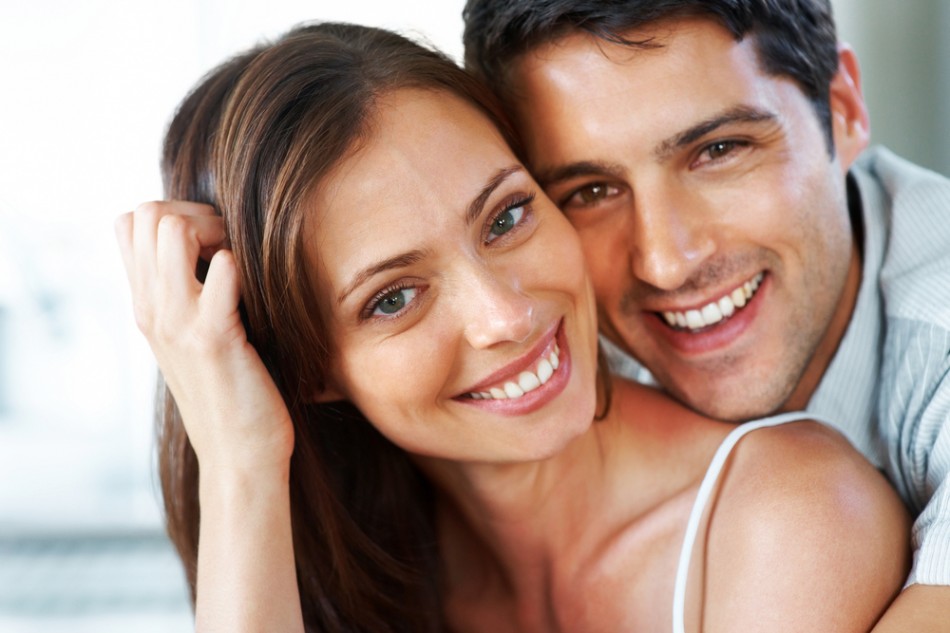 We welcome you as a new patient and appreciate the opportunity to provide you with comprehensive dental services.
Everyone in this practice operates as a team member. All have been trained as professionals and we take pride in our professional capability.
My staff and I provide a comprehensive range of services including preventative care, general dentistry, children's care, emergency treatment, bonding, whitening, cosmetic dentistry, partials, dentures and implant dentistry. We stress preventative care so that your dental visits are usually uncomplicated. When you do require more extensive dental care, our team of professionals will help to make your treatment pleasant. Visiting the dentist should be a positive experience. You might actually enjoy coming to the dentist!
Our success has come from individuals just like yourself who after having received our services have been enthusiastic enough to recommend us to their friends and family.
Downloadable Forms